Have Scott Dutton in your corner.
The complexities of selling a home can be daunting. You don't have the time or inclination to sell it yourself so what should you expect when hiring Scott Dutton to list & sell your home?
A specific plan
Scott Dutton will put together a detailed plan for marketing your home for the best possible price. This plan has many facets, which will include many of the following: doing a Comparative Market Analysis (CMA) to see what your home could sell for, listing your home on the Multiple Listing Service (MLS) and other sites, developing sales flyers, "staging" your home to help it look its best, having professional photos taken for advertising, scheduling showings to other agents and brokers as well as scheduling an "open house."
Your best interests
Scott Dutton works for you, so he is obligated to negotiate the best price and terms for any offers you receive. Scott Dutton will mindful of any information in the negotiation process that could help your cause. Scott Dutton will screen interested buyers to make sure they are good candidates for your house and are preapproved for a mortgage.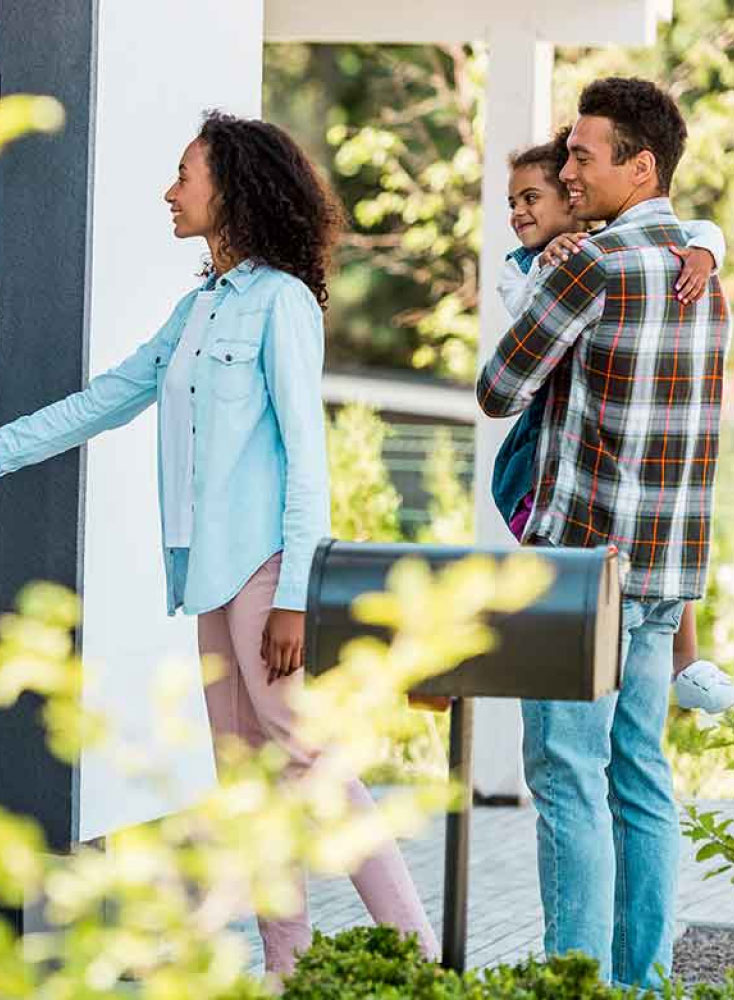 Feedback
Scott Dutton will be candid with you about any aspects of your home that need attention, such as repairs that could be an impediment to selling. Scott Dutton also has a duty to disclose any material facts about the property to the buyers and their agent. Scott Dutton will provide feedback from prospects who have viewed your home. Such critiques could be valuable for sharpening your home's presentation.
Shepherding the contract and closing process
Once you have accepted an offer and have a sales contract, Scott Dutton will help you navigate the complex steps ahead such as option fees, escrow, dealing with appraisers and inspectors, finding contractors for repairs and much more. This is where Scott Dutton can spare you lots of anxiety as closing day approaches.
Fiduciary responsibility
Above all, Scott Dutton has a fiduciary responsibility to look out for your best interests. Develop an honest and open working relationship with one another. That's why it helps to network with people you trust to get referrals to respected real estate sales professionals.